Home »
Orlando ranked among best places for retirement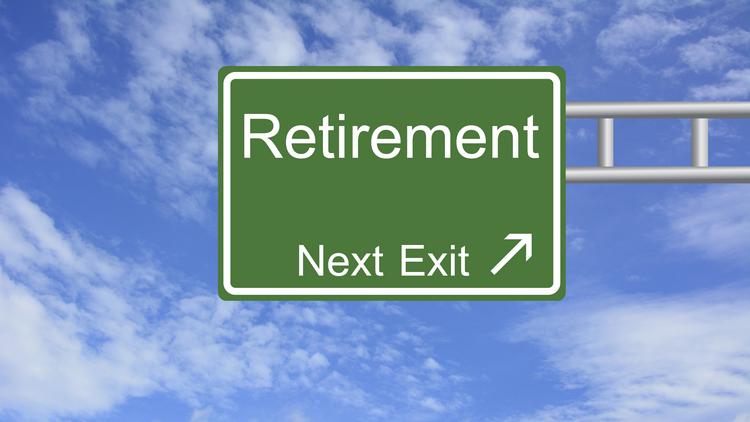 When it comes to an overall measure of affordability, quality of life and access to health care and recreation, Orlando was found to be the No. 5 place to retire, according to a new WalletHub study.
WalletHub compared the retirement-friendliness of the 150 largest U.S. cities across 24 key metrics, ranging from the cost of living to the percentage of the elderly population and the availability of recreational activities.
Orlando's highest rankings came in the activities (No. 2) and health care (No. 12) categories.
Florida placed three metros in the top five, with Tampa topping the rankings at No. 1 and Cape Coral coming in at No. 4. Miami came in at No. 47, while Jacksonville finished at No. 50.
Read entire story at: http://www.bizjournals.com/orlando/morning_call/2015/08/orlando-ranked-among-best-places-for-retirement.html