Home »
US Mortgage Rates Hold Steady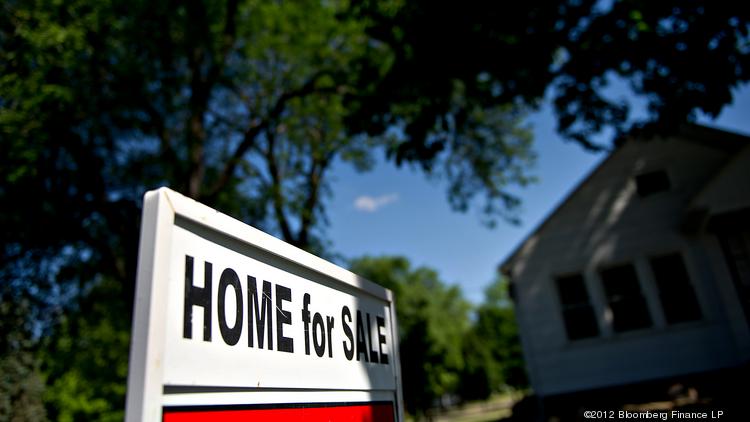 U.S. mortgage rates went unchanged this week and still sit in the historically low range, according to Freddie Mac.
The 30-year fixed mortgage averaged 3.43 percent for the week ending Aug. 25, the same from the previous week.
A year ago, mortgage rates stood at 3.84 percent.
Favorable rates will likely continue to push U.S. home sales.
"Treasury yields were little changed from the prior week and the 30-year fixed-rate mortgage held steady at 3.43 percent this week," said Sean Becketti, chief economist at Freddie Mac. "This marks the ninth consecutive week that mortgage rates have been below 3.5 percent."
The historic low for 30-year rates was 3.31 percent in November 2012.
FULL ARTICLE: http://www.bizjournals.com/orlando/news/2016/08/30/u-s-mortgage-rates-hold-steady.html